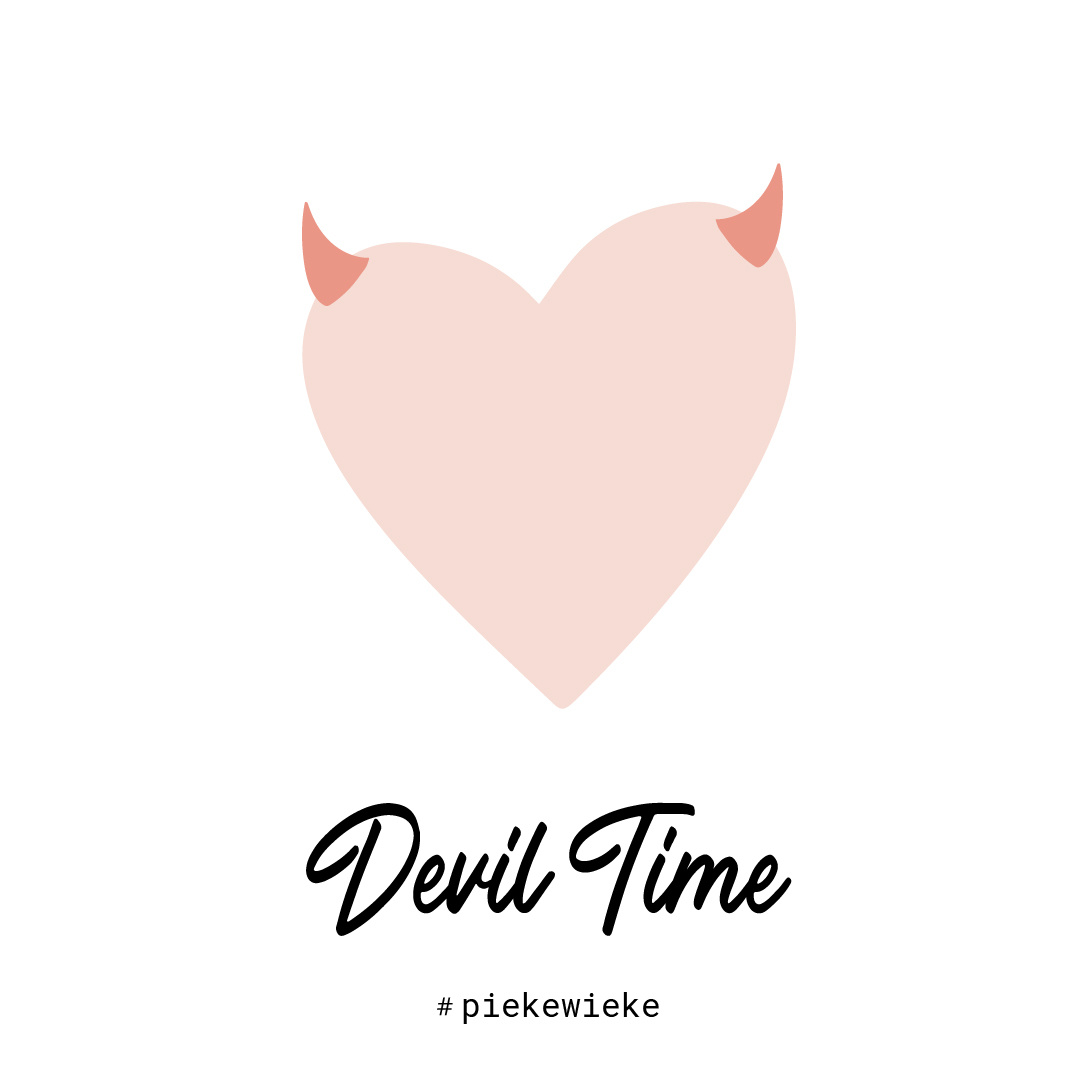 The "anciens" among our customers will surely remember this one. Also this EK we stick to the tradition to make soccer a little more enjoyable!
So our EK action is back. For every goal scored by the Devils during their matches at the European Championship we offer a 5% discount. This discount starts after the match and runs until the following day at midnight.

Is the store open the day after the match? Then you get a discount there too. If the store is closed, you can also order online with discount and pick up afterwards.
Of course, this action also counts for our foreign customers who also support another team ;)

* The discount applies to fabrics and haberdashery and is already calculated in the webshop.
** the discount does not count on the new collections that are launched after the start of the European Championship, such as See You at Six or About blue fabrics.