De mooiste stoffen met liefde voor jou geselecteerd!
Our store in Ekeren is always open by appointment
Do you prefer to see the fabrics in real life ?
Do you want to feel before you buy?
Do you find it difficult to buy fabrics online ?
Can you use extra advice when choosing?
Do you prefer to find the perfect matching fabric or haberdashery yourself ?
Would you like to collect your own fabrics?


That is possible! In our store you are always welcome by appointment. Also on an evening or at the weekend!


Let us know when you would like to visit us, then you are sure that someone is present and we can make time for you.
This can be done via facebook , email or by text message or by phone at 0497 / 26.55.89

Do you prefer not to make an appointment? Then you are always welcome on our " open shopping days ". Look for the right dates on our calendar .
NEW: now we are also open every Thursday evening from 7 pm to 10 pm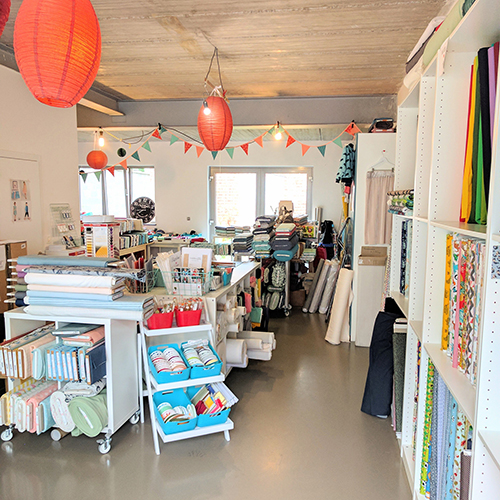 You can find us in Ekeren, the north of Antwerp.
Pastor Goetschalckxstraat 3a
2180 Ekeren