De mooiste stoffen met liefde voor jou geselecteerd!
Pieke Wieke Pop-Up
We are coming to you!
Often we get a question in the sense of, "Can not you open a branch in ...?". Also the remark, "I would like to come along, but it is a bit too far", is already well known to us.

Good news, because we use our fabrics throughout Flanders.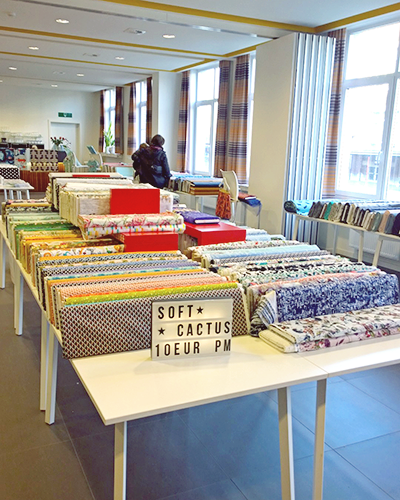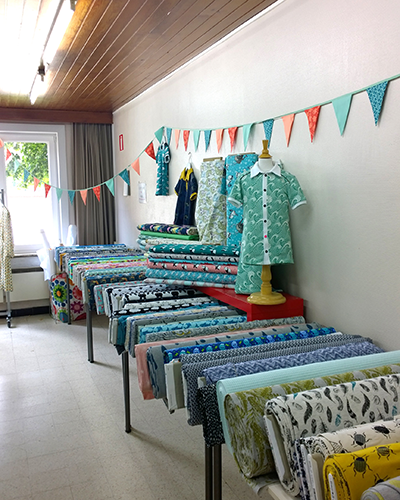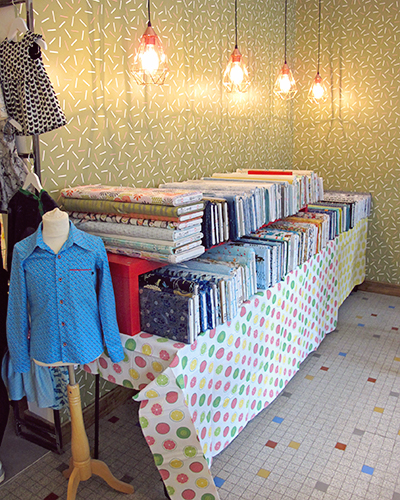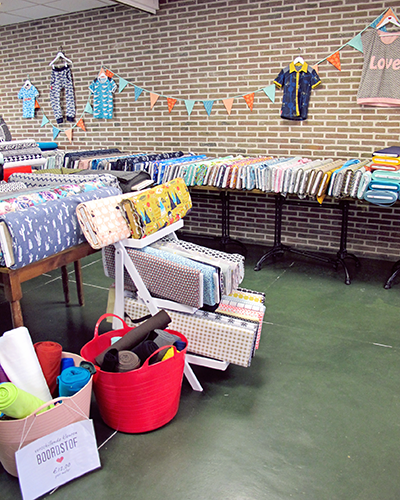 At the following locations you can shop twice a year in our pop-up fabric store for one day:


Aalst (Mere)
Diest (Kaggevinne)
Yellow (dot)
Houthalen
Kontich (at Bar Bobine)
Langemark - Poelpapelle
Lokeren
Oostwinkel
Willebroek


For the right dates, look best in our agenda