Decembermaand is cadeautjesmaand! Bij elke bestelling van min. €50 krijg je een cadeautje voor onder de kerstboom.
See You at Six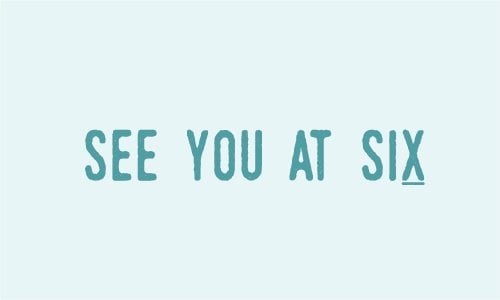 See You at Six or SYAS for the connoisseurs is a fabric line designed in Belgium.

On the one hand, you have soft feminine viscose fabrics with which stylish dresses, jump suits, long skirts, kimonos, scarves, ... can be made.
It is a fabric quality that you find a lot in contemporary ready-to-wear clothing because the fabric is much smoother than ordinary cotton, but still breathes as well when you wear it.
On the other hand you have the Playtime collection . An innovative playful but stylish fabrics with which you can sew a complete mini collection together. Beautiful french terry and smooth, wonderfully soft cotton lawn. Complemented with perfectly matching collar fabrics and skirt elastic.