De mooiste stoffen met liefde voor jou geselecteerd!
See You at Six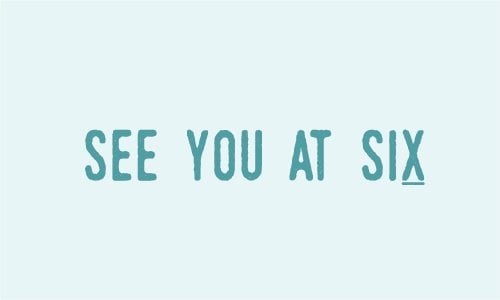 See You at Six or SYAS for the connoisseurs is a fabric line designed in Belgium.

In the meantime they are mainly known for the Playtime collections. An innovative playful but stylish fabrics that allows you to sew a complete mini collection together. Beautiful french terry and supple wonderfully soft cotton lawn and a blissful quality supple gabardine. Complemented with perfectly matching border fabrics and skirt elastic.