Door stakingen bij Bpost kunnen er grote vertragingen zijn bij de levering van pakjes. Wil je je pakje snel? Kies dan voor levering in een DPD punt.
Albstoff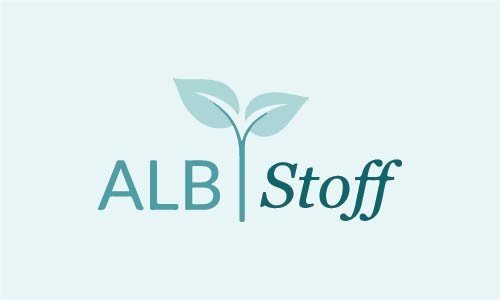 Alb stoff is mainly known from the beautiful cuffs and colorful stretch fabrics.
They produce beautiful biological fabrics and work together with Hamburger Liebe .