Het Lodi patroon van See You at Six is een patroon voor een vlindertrui. Je maakt er een vlotte maar toch vrouwelijke sweater mee voor vrouwen of meisjes.


PATROON in de kijker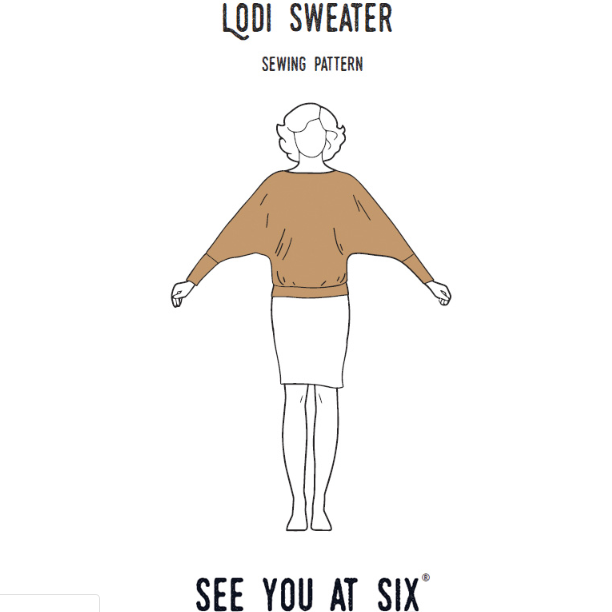 Het patroon
Dit fijne patroon is ontworpen door het team van See You at Six

Het is een comfortabele trui die toch ook elegant uit ziet.
Maten
De kindermaten voor de kleine ladies:
van 92 tot 170
De vrouwenmaten voor de ladies:
standaard maten van 32 tot 62
met keuze tussen lengte 160cm - 168cm - 176cm
en alles ertussen, want dit patroon wordt volledig op jou maten getekend
Goed om weten
Het patroon is een vlindertrui, door het model zal ze aan de buik wat omhoog komen wanneer je je armen naar boven doet.
Dit is bijvoorbeeld als leerkracht niet ideaal, wanneer je bijvoorbeeld op een bord moet schrijven.
*
Door de vlindermouwen is het ook moeilijk om de trui onder een aansluitende jas te dragen.
*
De patroondelen van voor en achterpand zijn uit 1 deel, hou er rekening mee dat je stof breed genoeg is om deze er in één deel uit te halen.
Digitaal patroon
Het Lodi patroon wordt online aan de hand van jouw maten gegenereerd. Daarom moet je het natuurlijk zelf nog even afdrukken.
Het komt natuurlijk ook met stap voor stap instructies, deze zijn beschikbaar in Nederland, Frans, Engels of Duits
Dit heeft zijn voordelen:
Je kan zelf kiezen hoeveel naadwaarde je bij het patroon laat tekenen.
*
Je hoeft het patroon niet meer aan te passen
*
Je kan kiezen of je het afdrukt met of zonder printmarges
*
De aankoop van 1 patroon geeft je recht op 5 keer een versie genereren.
Dus niet alleen leuk voor jezelf maar ook voor de dochters, zussen, moeders, ...
Bestel hier je Lodi sweater patroon
Onze stofkeuze voor het Lodi patroon
Het patroon is ontworpen voor french terry of sweater stoffen, maar kan ook met andere stretch stoffen zoals bijvoorbeeld velvet gemaakt worden.
Elke stof geeft een uniek resultaat.
Een overzicht van de maten en een schatting van de benodigde stof vind je hier.
Deze stoffen zijn in ieder geval een perfecte match: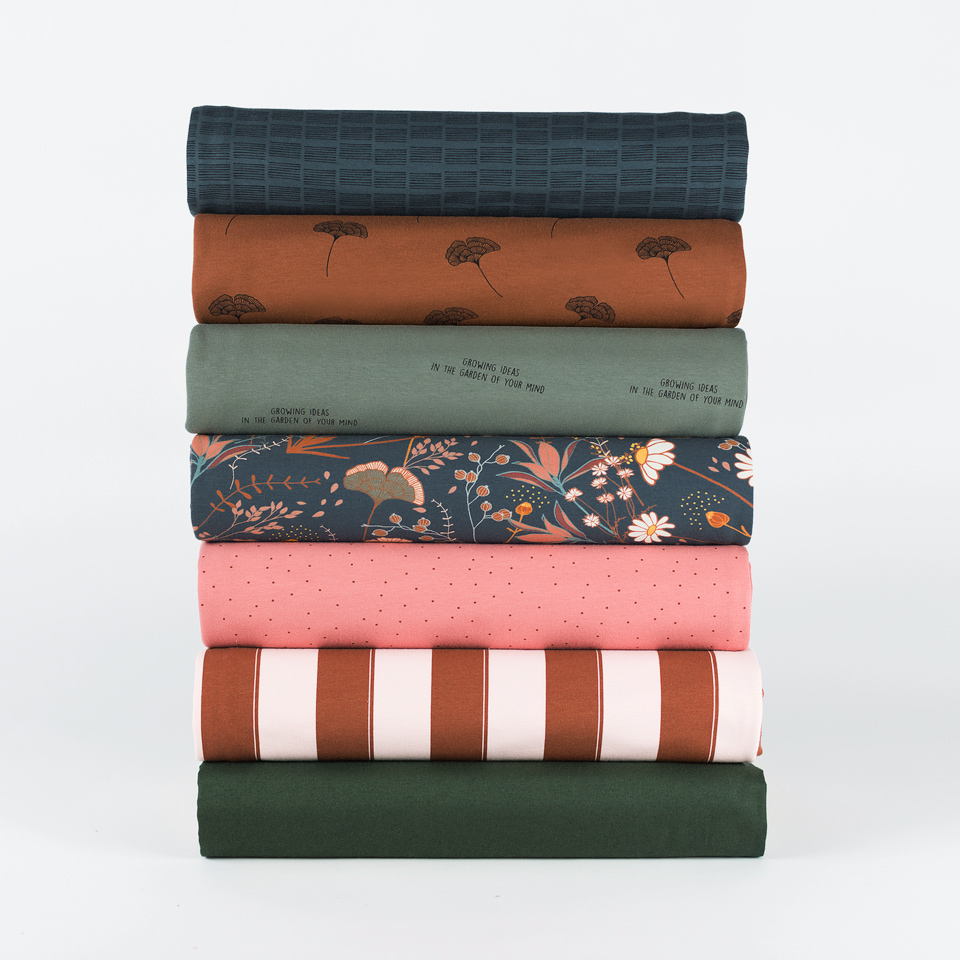 Natuurlijk alle See You at Six french terry stoffen uit de Playtime collecties.
Inspiratie